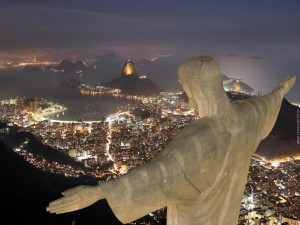 This page will have information about the VIII International Judo Research Symposium in Rio de Janeiro, Brazil.
Thanks to the support of the International Judo Federation, the Symposium Fee for participants is waived. Proposals can be submitted free of charge.
The IAJR Executive are very grateful to the IJF for their support of this event.
The IAJR is now accepting proposals for participation in this event.
** DEADLINE EXTENDED TO JUNE 30th 2013**
VENUE
The 8th International Judo Research Symposium will be held in the 'Flamenco' room at the Sofitel Hotel in Rio de Janeiro at the following address:
Sofitel Hotel
Av. Atlântica,
4240 – Copacabana,
Rio de Janeiro,
22070-002,
Brazil
Download information and application form below:
Call for Programmes Information
Call for Programmes Application Form